Places of interest in Sotogrande
12/06/2023
Don't know which places to visit during your vacation? Sotogrande, in San Roque (Cádiz), is a unique and natural place with many activities, especially if you are passionate about golf, polo or even fishing.
This resort is characterized by its high standing urbanization in Cádiz located in the Campo de Gibraltar region and exudes absolute peace, without crowds, but with a wide range of activities and services so that you can find everything you need without leaving Sotogrande, nature , good weather, beach and sport.
Some of the things you can see and visit in Sotogrande include the marina, its beach, the Valderrama golf course, the Castellar Castle and the Guadiaro River Estuary nature reserve. Other places that you cannot miss are: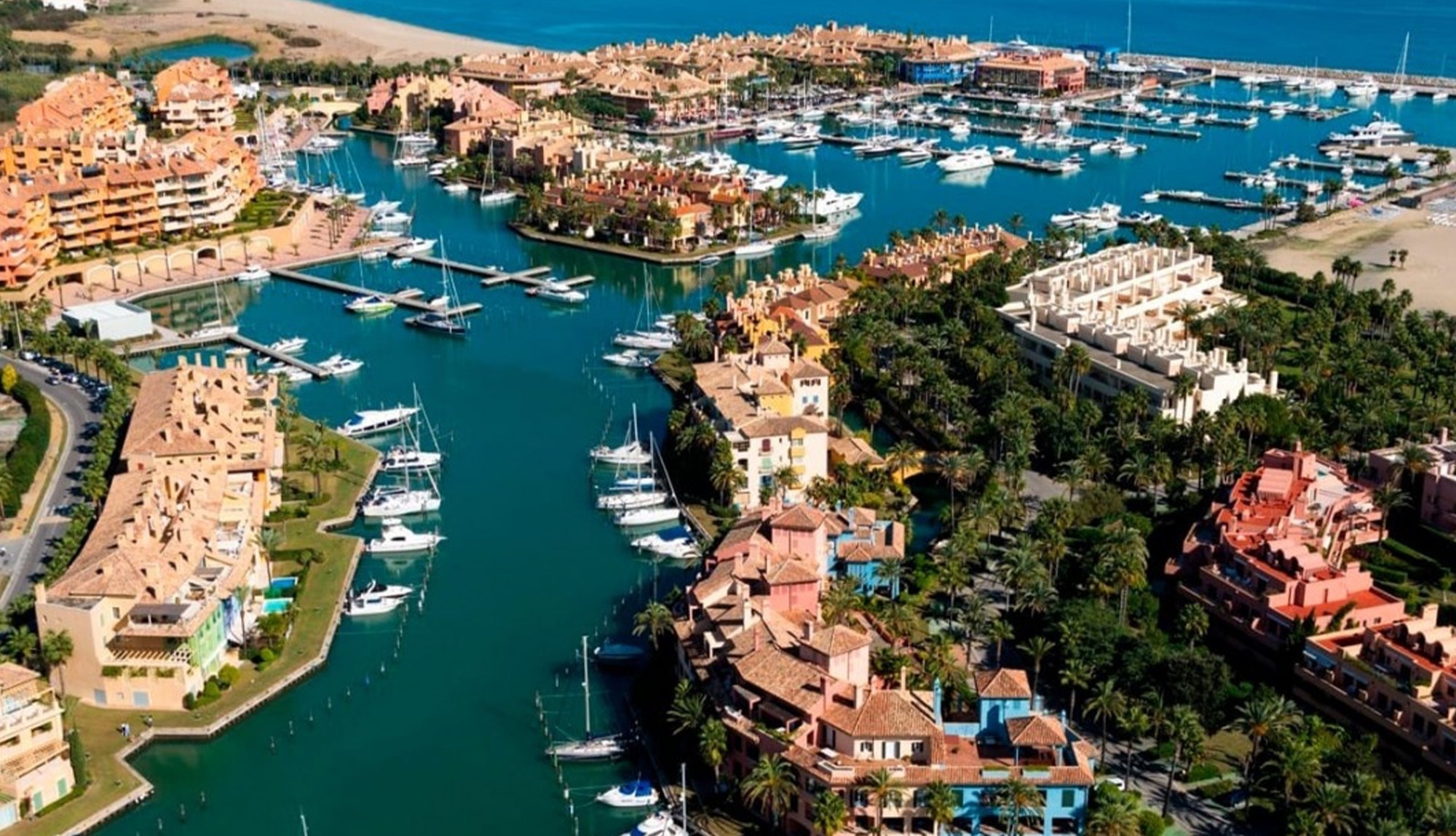 El Puerto de la Duquesa: A nearby marina offering a wide variety of water activities and a host of restaurants and bars to enjoy.
La Torre del Salto del Agua: an old watchtower dating back to the 16th century that offers stunning views of the coast.
El Mercado del Puerto: a local market where you can find fresh products and local handicrafts.
Los Alcornocales Natural Park: this park is one of the largest in Europe and extends over more than 170,000 hectares. It is a park where you can enjoy nature and go hiking in the middle of beautiful landscapes.
SAN ROQUE VILLAGE
The history of San Roque dates back to the 18th century, when it was founded by King Carlos III as a fortified city to protect the area from pirate attacks. During the War of Independence, the city was occupied by French troops and suffered severe damage. In the 19th century, San Roque became an important industrial center thanks to its port and the production of wine and oil. Today, it has a rich history and numerous places that deserve to be visited:
Castillo de San Roque: This castle was built in the 18th century to protect the city from pirate attacks that ravaged the area. Currently, it is one of the main tourist attractions of the city.
Church of Santa María la Coronada: This church is one of the most important religious buildings in San Roque. It was built in the 18th century and has an impressive Baroque façade.
Plaza de Armas: This square is the heart of the city and the place where the City Hall of San Roque is located. It is a lively and lively place, especially during local festivals.
Municipal Museum: This museum has a wide collection of art and historical objects related to the city and its surroundings. It is an ideal place to learn about the history and culture of San Roque.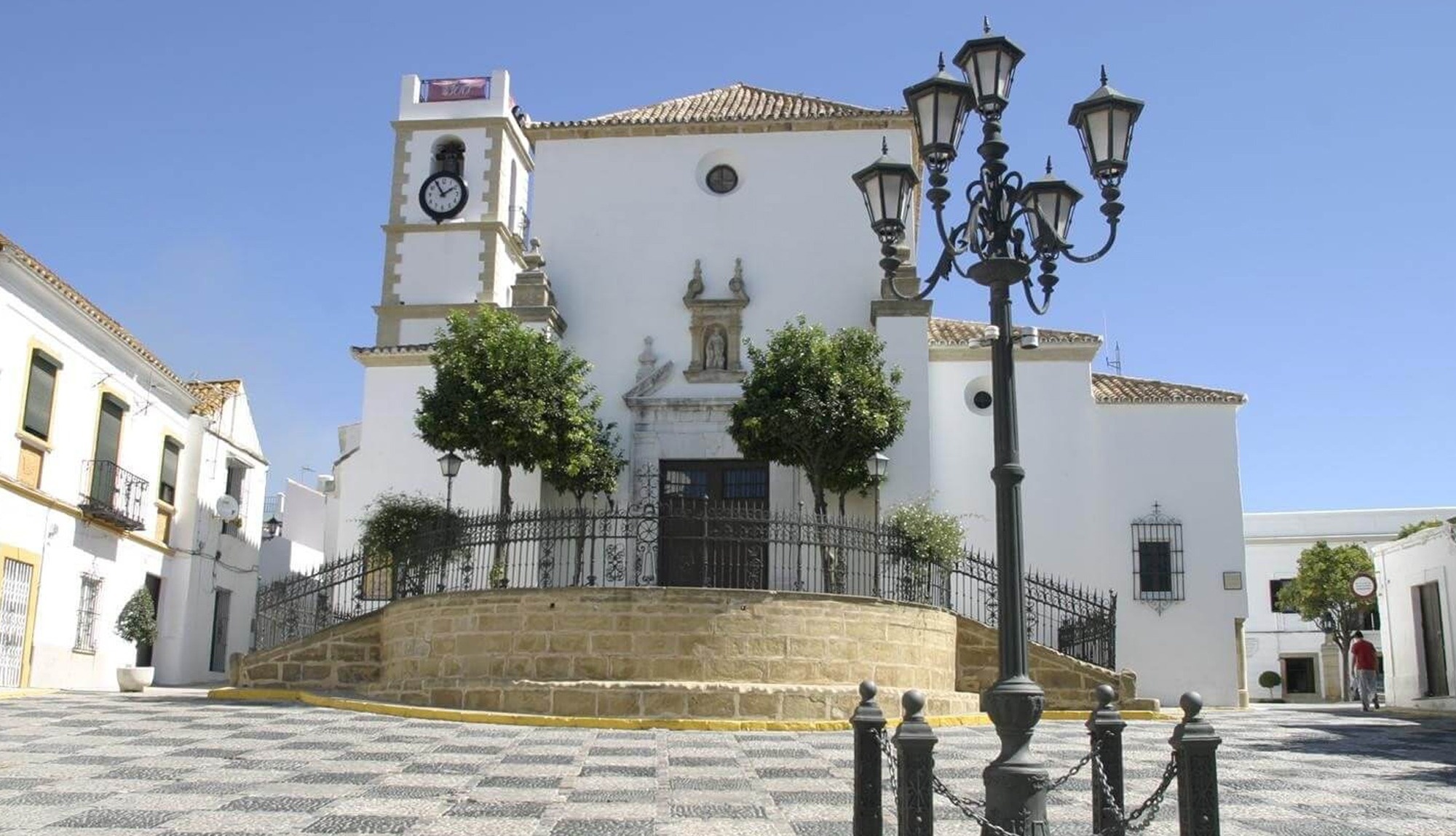 Currently, San Roque is a modern and vibrant city that has managed to preserve its historical and cultural heritage.
DARE TO GO FURTHER
Other interesting places you can visit near the area:
Gibraltar: This small British territory is located a few kilometers from Sotogrande and is a very peculiar place. You can visit the famous Rock of Gibraltar, the port, the Cueva de San Miguel and enjoy the panoramic views.
Castellar de la Frontera: This white Andalusian town is located in the heart of the Los Alcornocales Natural Park and is an ideal place to disconnect. Stroll through its narrow streets, visit the castle and enjoy the views.
Tarifa: If you are a lover of water sports, Tarifa is your destination. This coastal town is known for its beaches and for being one of the best places in Europe for kitesurfing and windsurfing.
Ronda: If you have time for a day trip, we recommend that you visit Ronda. This city is known for its impressive bridge and for its historic quarter, where you will find the oldest bullring in Spain.